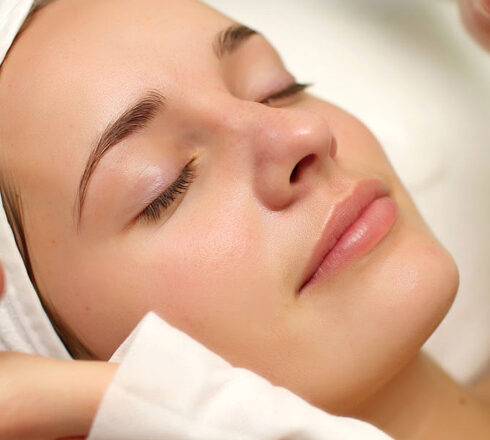 A full consultation is given prior to any new treatment. We'll discuss your skin concerns, analyse your skin and devise a treatment or schedule of treatments to address your needs.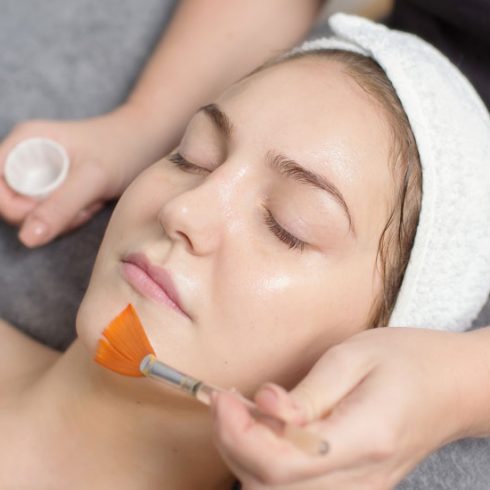 The Image Skincare O2 Lift releases fresh, healthy skin hidden below layers of older skin cells with a process that's both gentle and invigorating.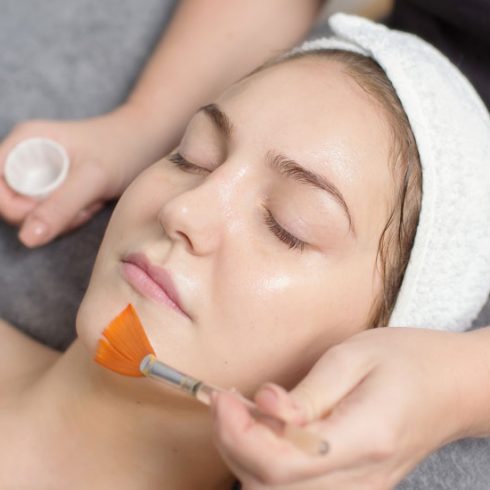 Vitamin C and fruit enzymes blended in an organic aloe vera base visibly reduce redness and brighten the skin while hyaluronic acid provides superior hydration.
Organic ingredients with medical effectiveness work to rebalance, regenerate and restore skin while comfrey stem cells boost cellular turnover.