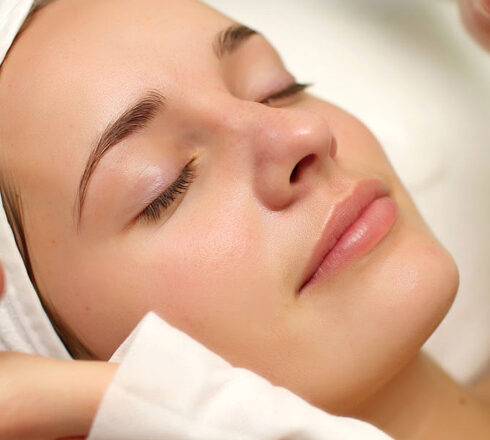 A full consultation is given prior to any new treatment. We'll discuss your skin concerns, analyse your skin and devise a treatment or schedule of treatments to address your needs.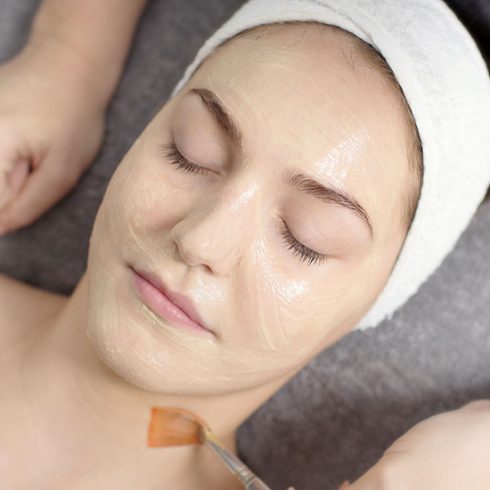 The IPeel Acne Lift uses a blend of AHA's and BHA's with protective agents to effectively treat all grades of acne.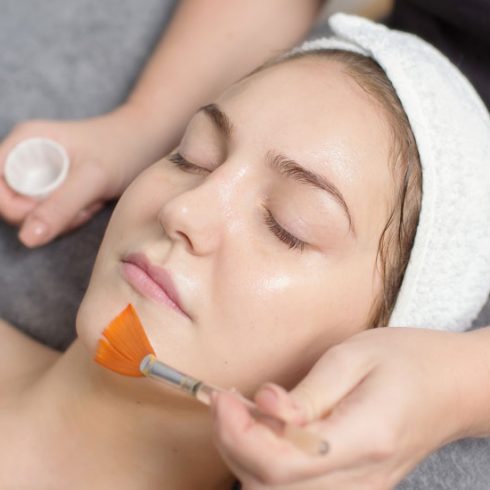 An ultra-resurfacing blend of glycolic acid combined with retinol is used to visibly reduce the appearance of fine lines and wrinkles.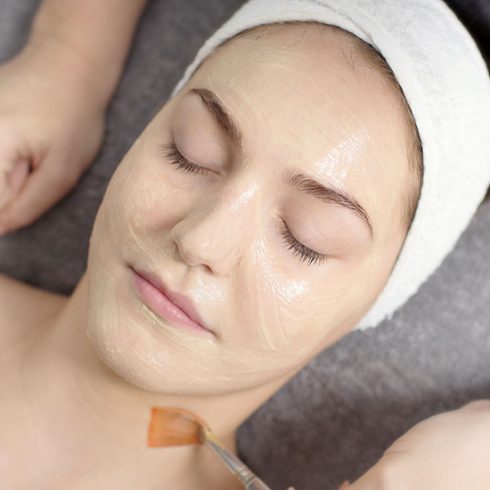 The IPeel Lightening Lift from Image Skincare is ideal for all forms of pigmentation, aging, uneven skin.