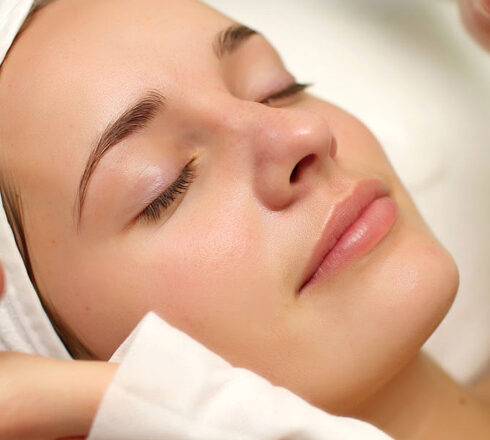 A full consultation is given prior to any new treatment. We'll discuss your skin concerns, analyse your skin and devise a treatment or schedule of treatments to address your needs.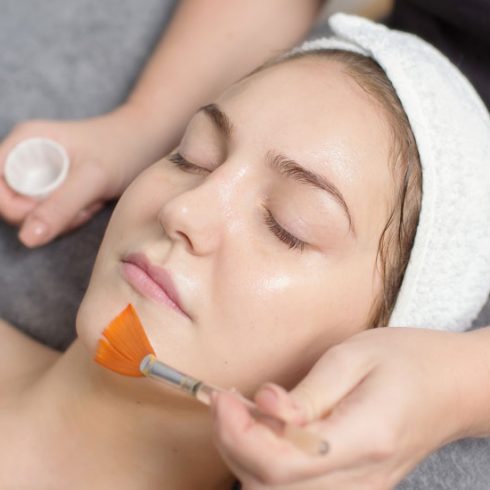 The Alpharet Skin Peel Facial Treatment was developed by @skinbetteruk using an innovative AlphaRet formula to help with mild or moderate photo-damage, blemishes and early signs of ageing.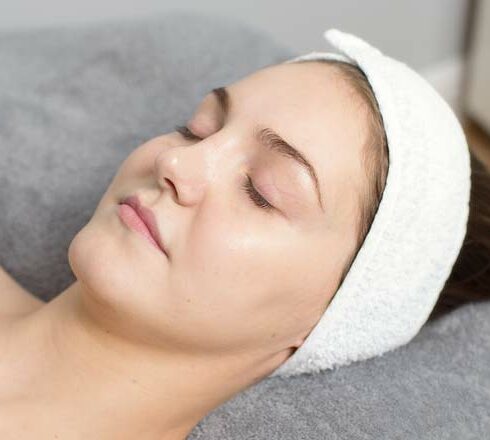 Microneedling uses tiny sterilised needles to prick the skin and encourage the production of collagen to regain elasticity and reduce fine lines and wrinkles.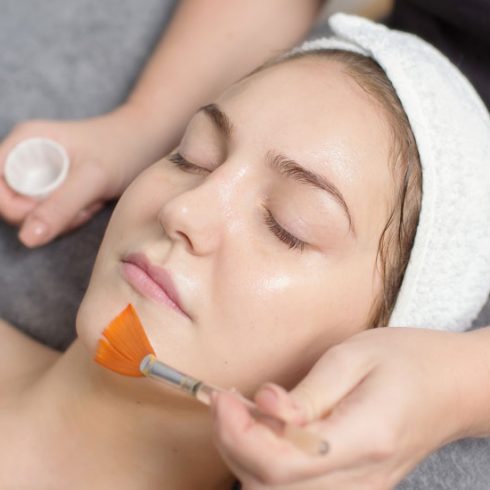 FILLMED Bright Peel is an advanced exfoliating treatment that has multiple benefits to reduce both hyper pigmentation and acne scarring.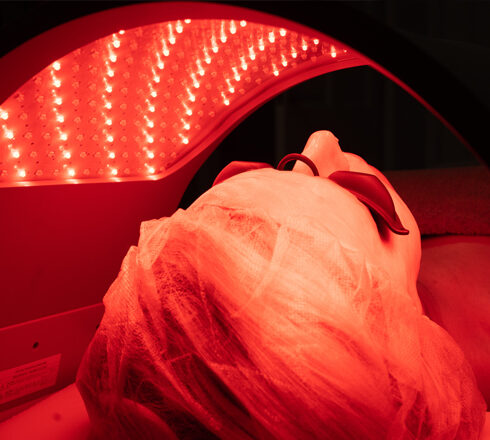 Dermalux LED Phototherapy is a non-invasive treatment that uses clinically proven therapeutic light energy to trigger the skins natural rejuvenation and repair processes without pain or downtime. From the first treatment, Dermalux instantly boosts the complexion to restore vitality and glow.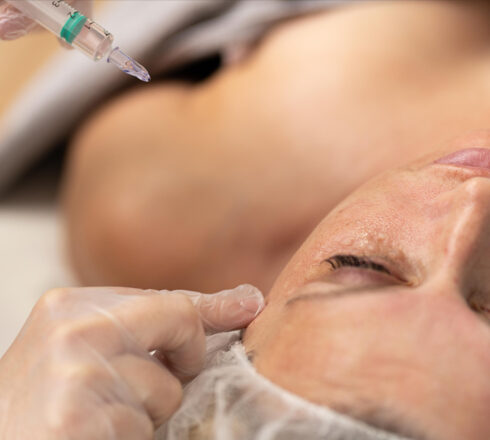 Mesotherapy is a series of tiny superficial injections of a cocktail of vitamins, minerals, anti-oxidants, and amino acids that improve skin health and appearance.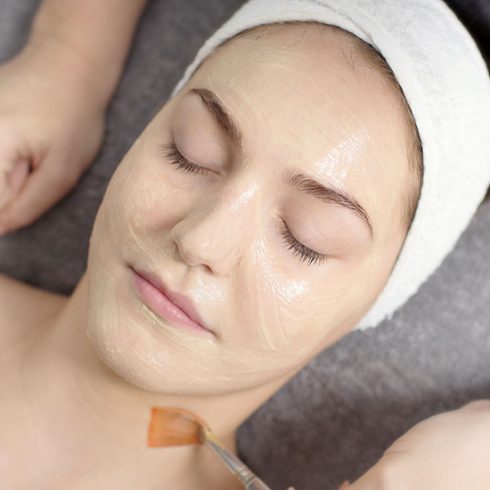 The IPeel Lightening Lift from Image Skincare is ideal for all forms of pigmentation, aging, uneven skin.